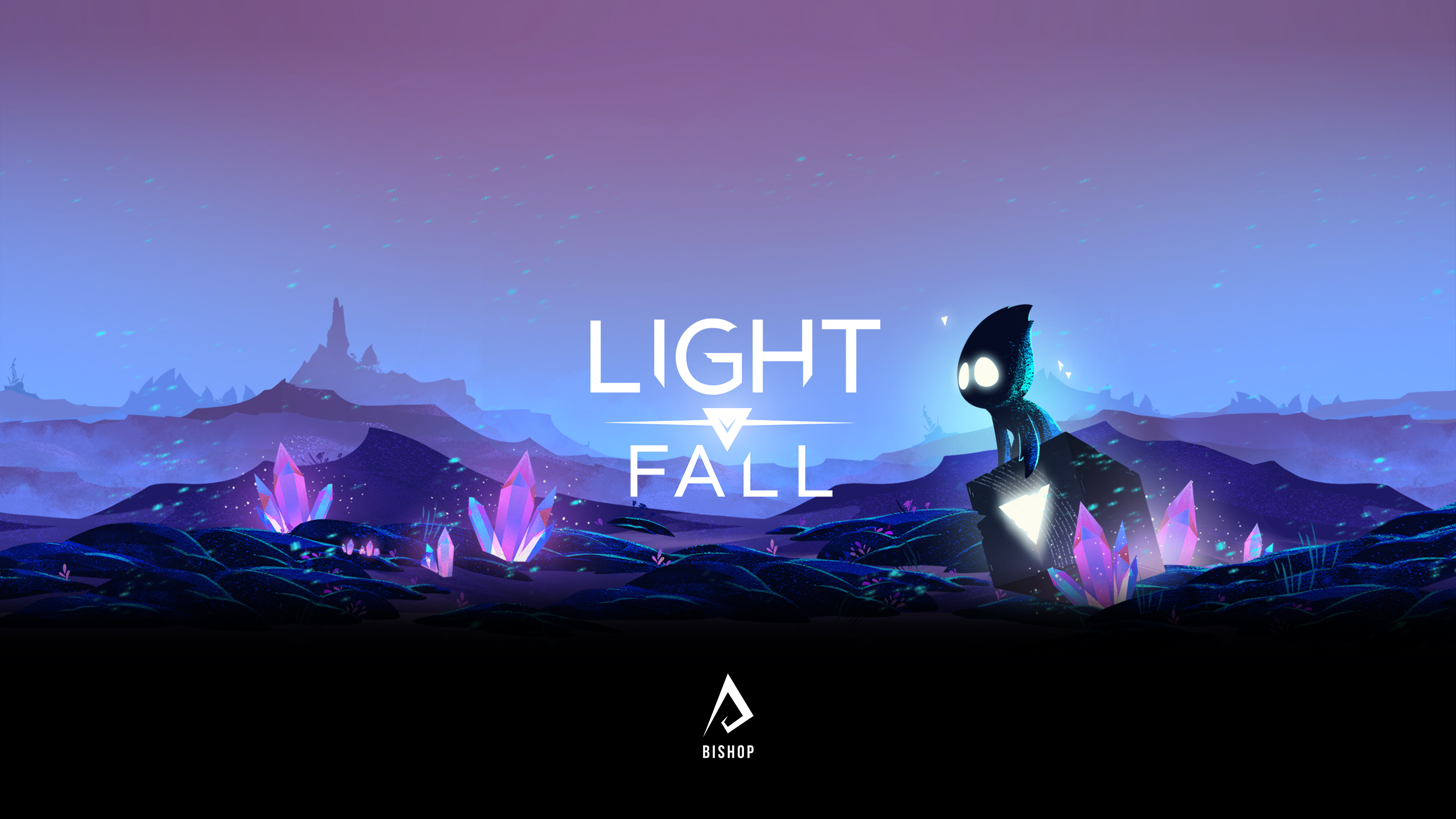 Light Fall - Official Release Demo
Steam Summer Sale: 25% Discount on Light Fall!
---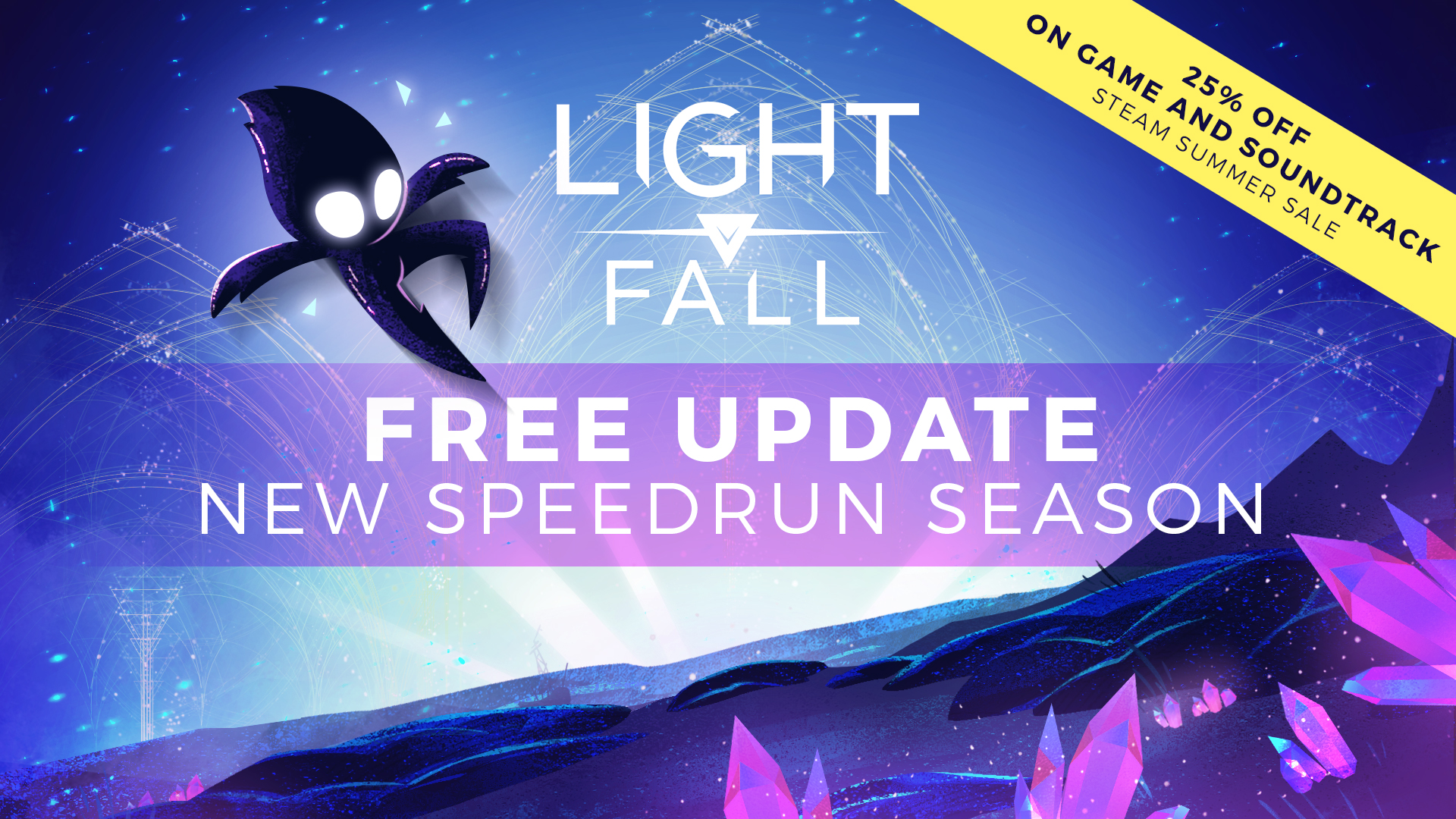 Hello everyone!
First of all, we've been very pleased with the reaction of Itch.io's community towards our demo. It means a lot to see you all enjoying our little baby! Thank you, thank you, thank you!

To celebrate the summer, we have decided to put a 25% discount on the full game and the soundtrack on Steam! We know a lot of you have been keeping an eye for a sale, so this is just a quick heads up to those interested in purchasing the full game. You can find all the info here: https://store.steampowered.com/app/416830/Light_Fall/
Also, we just put out a new update to the full game over there. This patch completely changed the last boss and a few other things. We've also introduced a new Speedrun season. Don't miss out! You can see below a teaser of our new last boss.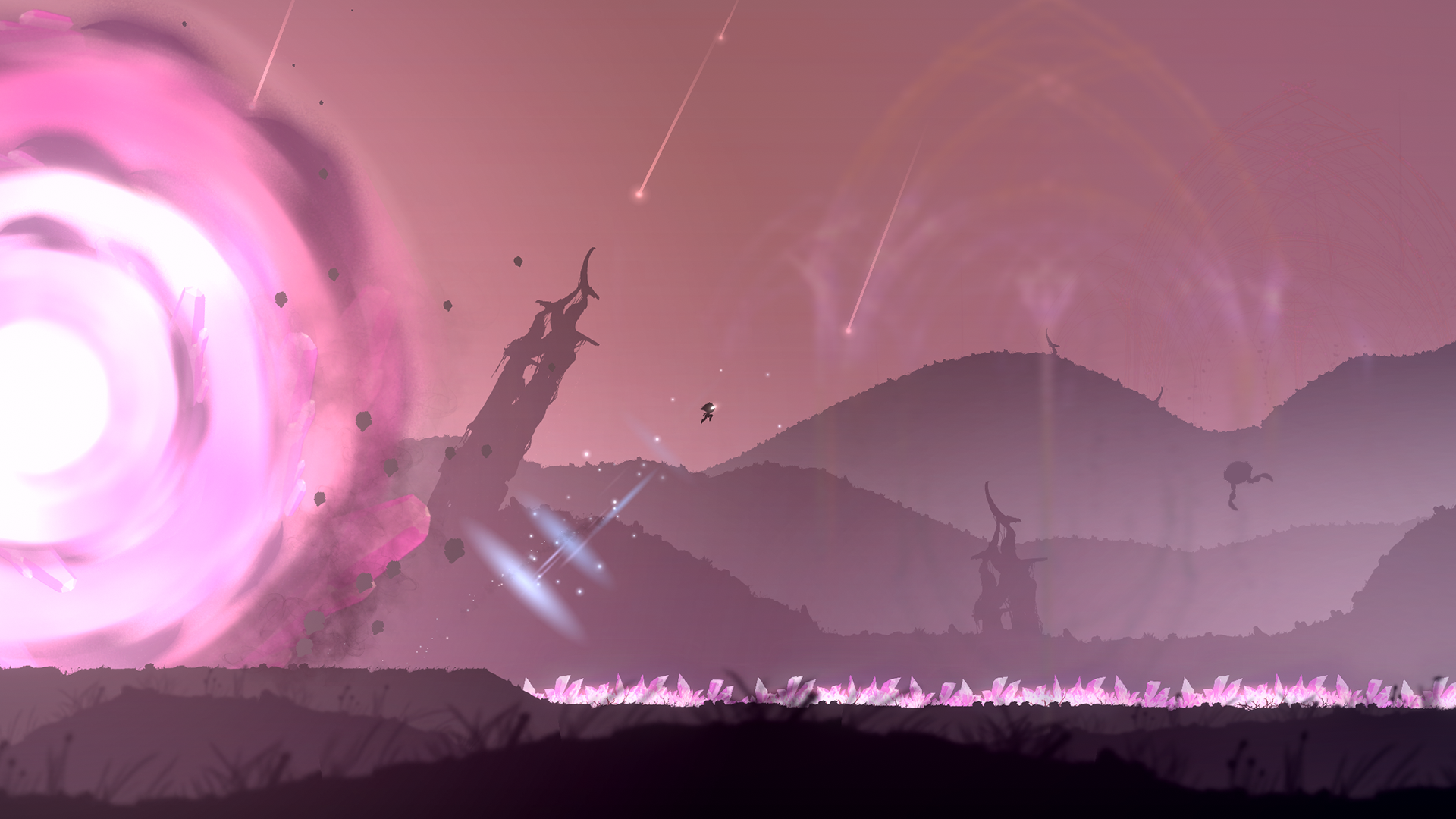 That's it for today. We hope you all have a great summer and we might have a new version of our demo available on Itch.io soon! Cheers!

Files
light-fall_0.3.3c2_auto-detect_win-x86.zip
899 MB
Apr 25, 2018
Get Light Fall - Official Release Demo