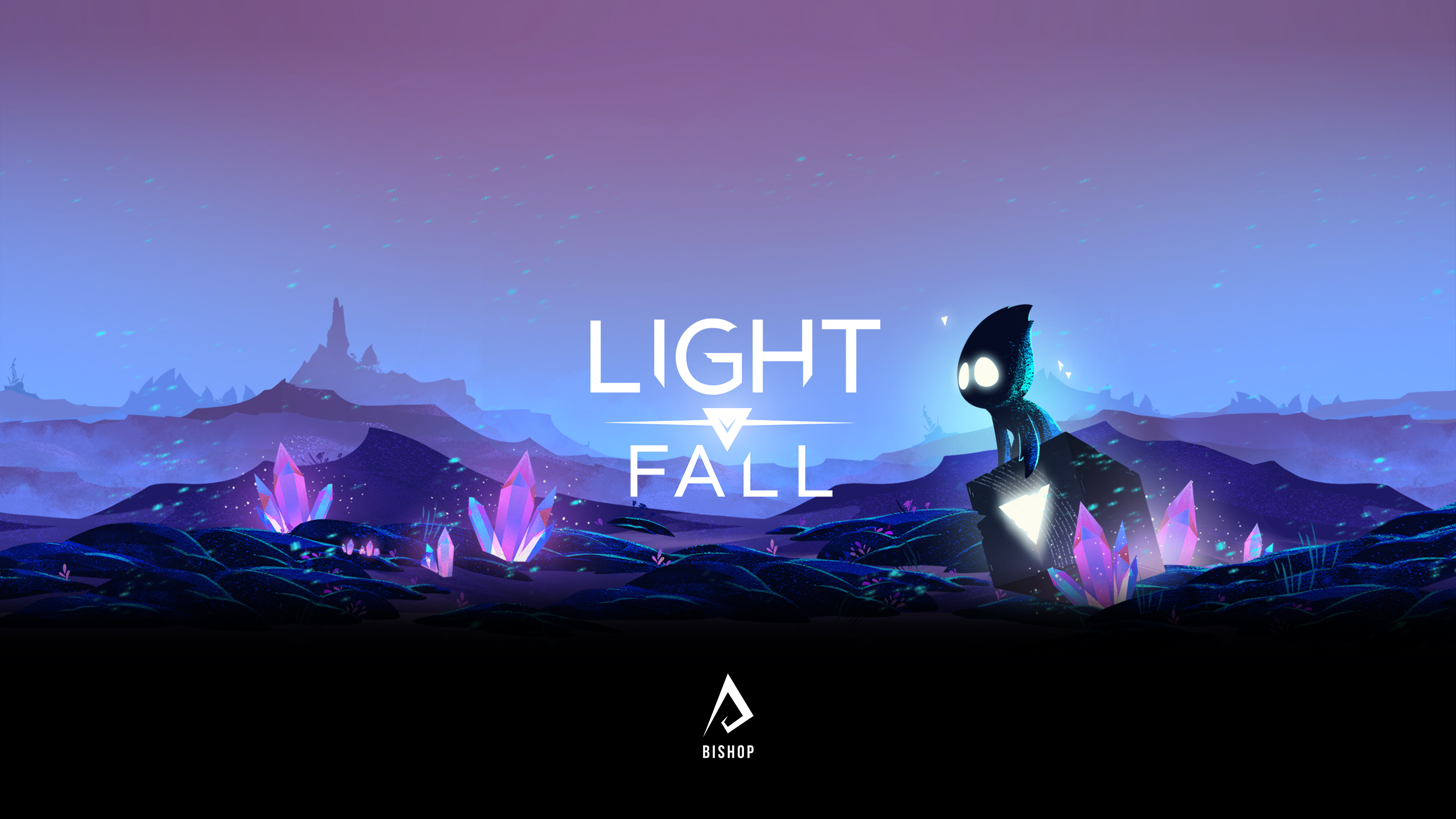 Light Fall - Official Release Demo
Light Fall: Lost Worlds Edition @ 50% on Steam and Switch!
---
Hello Itch.io!
This is just a quick update to tell you all that Light Fall has been out on Steam and Switch for one year now! Happy Birthday Light Fall!
To celebrate, we've just released our biggest content update yet: the Lost Worlds Edition. This update features several new levels to unlock, a lot of changes and improvements and a new Speedrun season.
Note that this update is entirely free for previous game owners. And for those of you who haven't purchased the game yet, here's your chance: Light Fall will be 50% off starting today until May 6 on both Steam and Switch.
If you have enjoyed our demo in the past, make sure to check the real game out. You will love it!
Steam: https://store.steampowered.com/app/416830/Light_Fall/
Switch: https://www.nintendo.com/games/detail/light-fall-switch/
Cheers and have a great day!
Get Light Fall - Official Release Demo